Useful information for car owners – the most unsafe areas of London
---
Car safety is one of the main issues, people worry about and it is not strange. If your vehicle is not secure enough, you may experience very unpleasant or even frustrating and stressful situations. A large number of British Population is a victim to car theft, where they lose their valuables and also large amounts of money due to decreased security. Many of us drive vehicles without knowing the information about high crime areas, where auto thefts are very common.
According to the metropolitan police the total number of crimes reported in London, was 761,998 in 2016 and among them more than 78,000 motor vehicle crimes. It is noteworthy, that the number of car crimes in 2016 was 8.3% higher than in 2015.
So, which are the most unsafe areas in London to drive a vehicle? The Honest John website revealed the areas of London with high number of car theft. They used the data from the Metropolitan and City of London Police forces. According to their statistics, the north corner of London (EC2), spanning Moorgate, Liverpool Street and Finsbury Circus are the most dangerous areas for car owners.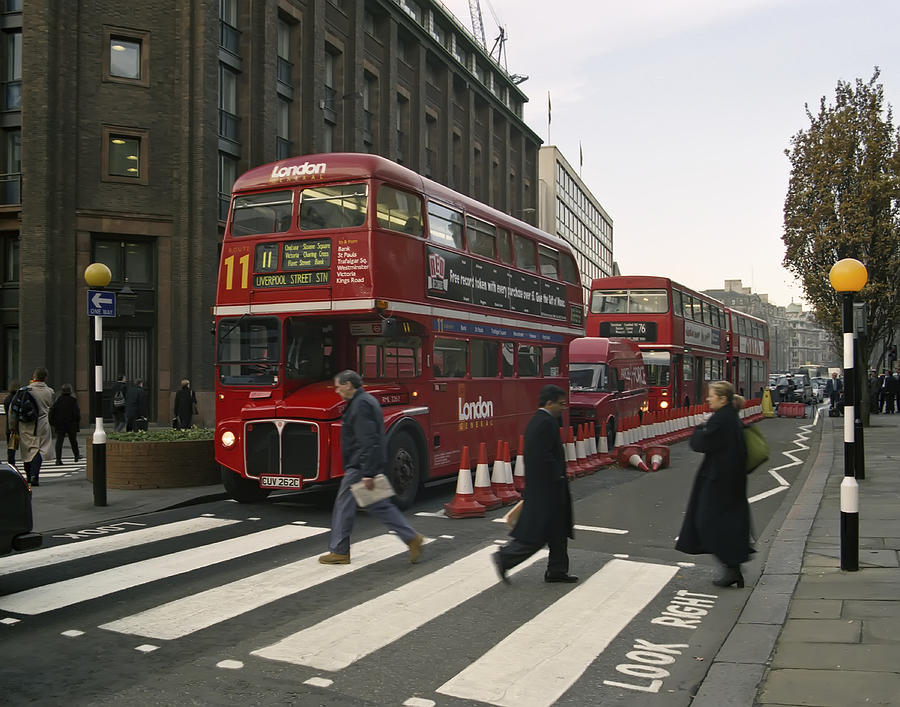 Therefore, it is advisable to never leave your car unattended if it is not locked. Also do not keep expensive belongings like: laptops, phones, handbags and money inside it. Avoid all situations where, there is any scope to excite an external intruder.  Another option to consider is, allotted parking slots and well lit areas where you know the vehicle is under visibility.
So, if you live in one of the above-mentioned areas, or you plan to travel there by car, it's highly advisable to secure your vehicle. It is always a good idea to consult a 24-hour locksmith, who can suggest you with the best choices to consider at your preferred time and keep your vehicle in safe hands. An experienced locksmith may also give you some useful recommendations on how to avoid problematic situations. Moreover, he/she may suggest you the best parking places for preventing an auto crime.