The Top Five Best Car Events from Around the World
---
If you're a bit of a petrolhead then what better way to indulge your passion than to treat yourself to a trip to some of the best car events? There's plenty happening throughout the year at destinations all over the world. So to point you in the right direction, in this post you'll find five suggestions to consider.
Goodwood Festival of Speed
For something in England, there's the annual Goodwood Festival of Speed. This year's event runs from the 23-26 of June and sees some famous racing vehicles from yesteryear competing in a thrilling hill climb in the grounds of Goodwood House. Along with this there's plenty of stalls, other races and events showcasing the vehicles and teams.
The Scottish Car Show
Held at the Royal Highland Centre in Edinburgh, this annual event might only last for the one day (July 17th) but it's certainly quite the spectacle. Thousands of Scotland's vehicle owners descend on their nation's capital to see everything from stunt displays, to track events and other car exhibitions that all the family can enjoy. Scotland does have a particularly bustling auto market, so it's also a chance for owners to show off their own pride and joy with other like-minded people.
Le Mans 24 Hours
You'd be hard pressed to find someone who hasn't heard of this iconic car event and it once again returns in June this year. It sees some of the world's best vehicle manufacturers pitting their teams against one another in a gruelling 24-hour race. Definitely not one for the fainthearted but a true joy to behold for car-lovers.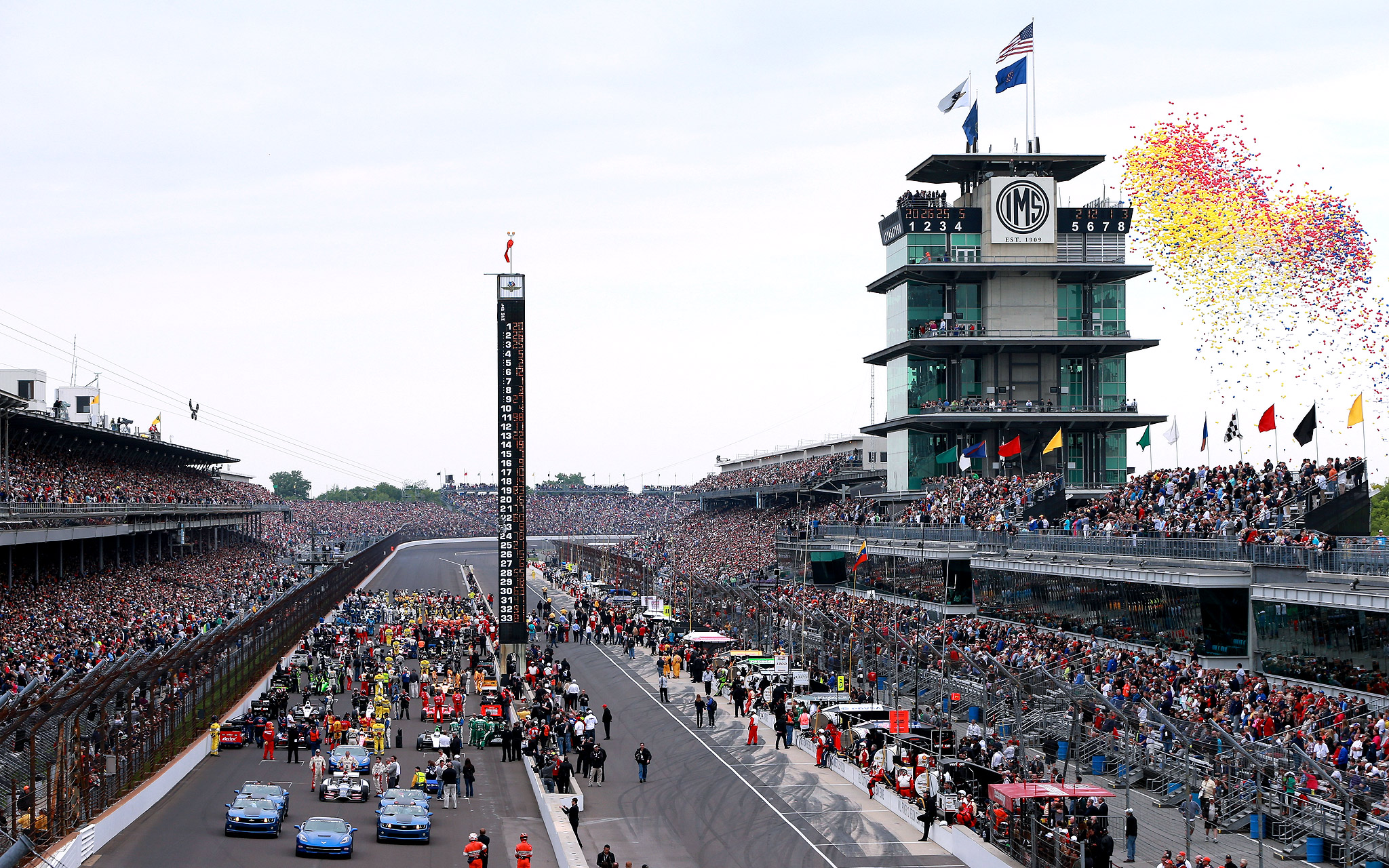 Indianapolis 500
On the subject of iconic car events, the Indianapolis 500 is another great example across the pond, in the titular state of Indiana. Ever since its inception over 100 years ago, it's been a thrill for car-lovers with a bumper 200 laps (totalling 500 miles) of the Indiana Speedway to enjoy. This year, the race day is the 29th of May.
Beijing Motor Show
If it's something classier and more reserved you're looking for, then the Beijing Motor Show could be ideal. This bi-annual event returns on April the 25th so you'd better get booking now. Here you can enjoy a wealth of incredible new cars on display from top manufacturers such as Audi, BMW and even Rolls-Royce.
Naturally, just where and when you go to these events is determined by your availability and budget. Whichever you choose though, you're sure to have an incredible time. So be sure to get your holiday bookings in now so you're not disappointed.