A spotlight on the latest car releases
---
To celebrate the arrival of the 66 reg plate, new and used car dealership Motorparks has previewed three vehicles that are being released in the weeks to come and are sure to receive plenty of attention in the new car market:
Fiat Tipo
Motorists who are looking for a family-friendly car will find little to fault about the Fiat Tipo when it's released on British shores in September.
Available in the choice of an estate or a hatchback, the Tipo is sure to delight drivers and passengers alike. For example, the car's five doors make getting into and out of the vehicle easy.
Once inside the Tipo, there's enough space to accommodate a quintet of adults comfortably. Meanwhile, the inclusion of Fiat's hi-tech Uconnect infotainment system and a powerful air-conditioning system will make for a fun-filled and relaxing journey from A to B every time.
We cannot forget to mention the 1.3-litre MultiJet diesel engine which is found under the bonnet of the Tipo. With this in place, it's claimed that the vehicle is capable of delivering an incredibly economical 70mpg.
Ford Ka+
In October, you will be saying hello to the third-generation of the Ford Ka — the Ka+.
It will be very easy to see how Ford has worked to make the Ford Ka+ stand out from its predecessors. This is because the newest variant features five doors as opposed to the three-door setup we have become accustomed to with standard Ka models.
That's not the only appealing aspect of the Ka+ though. The car will still be compact enough to travel around busy city centre streets with ease, while each model will pack in such features as electric rear windows, a fantastic air conditioning system and striking specifying alloy wheels as standard.
£8,995 is set to be the starting price for the Ford Ka+, though keep an eye on Motorparks' new Ford range portal for some excellent deals as the car's October release edges closer.
Alfa Romeo Giulia
If you are in the market for a new company car, then we recommend you look out for the Alfa Romeo Giulia when it's released in November.
The spiritual successor to the Alfa Romeo 159 and also the well-known Italian car maker's return to the executive saloon sector, the Giulia boasts a luxurious design and the inclusion of so much handy tech and equipment.
Thanks to the car's 2.2-litre diesel engine limiting CO2 emissions to below 100g/km, owners of the Alfa Romeo Giulia will also be able to benefit from tax-free motoring.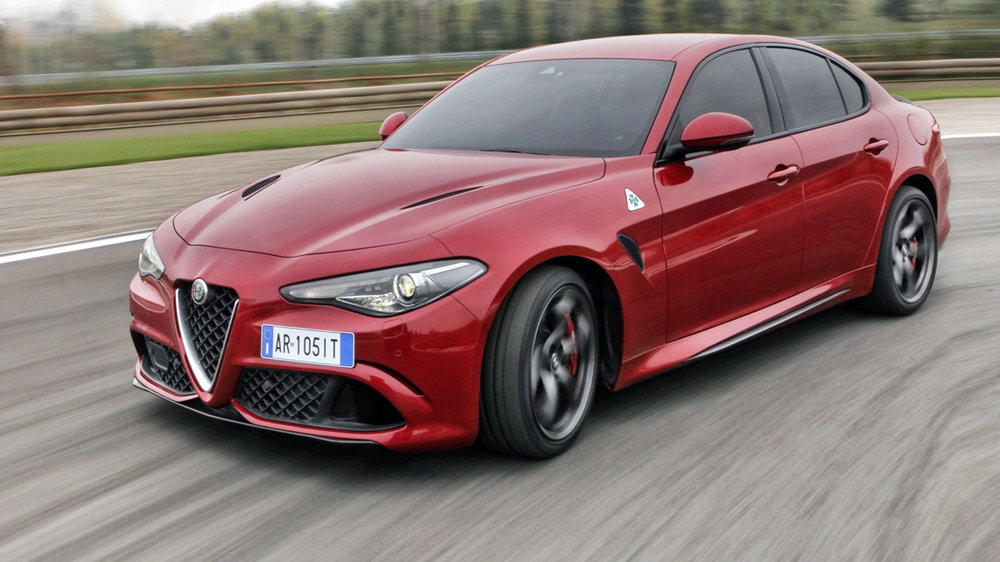 Stay updated on the Giulia's release and the latest offers available by viewing Motorparks' hub for the new Alfa Romeo range, to see how the car is shaping up to be a worthy competitor to the Jaguar XE, the Audi A4, the BMW 3 Series and the Mercedes C-Class.